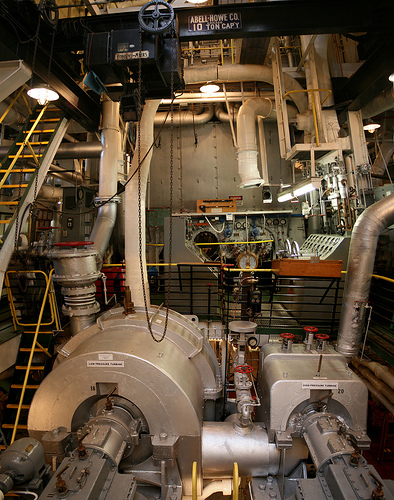 We supply GE gland exhausters and vapor extractors as drop-in replacements for OEM-supplied equipment.
National Turbine's Centurion Model 331 series is a drop-in replacement for your existing Lamson™ 310 gland exhauster.
Our Centurion Model 225 is a direct replacement for the Lamson™ Model 250 series (now discontinued) used for vapor extractors.
We can do shop repairs, and we also stock all new repair parts for both series of Lamson™ machines.