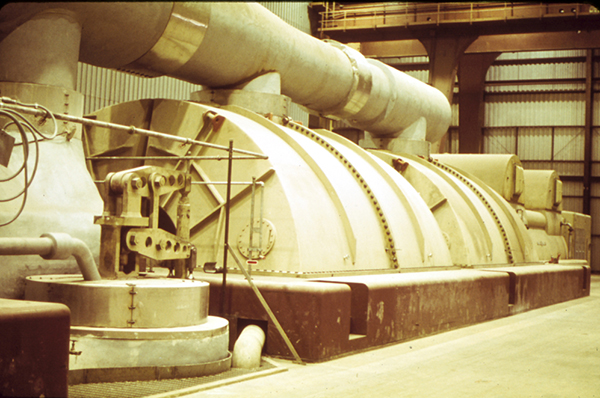 With one of the widest range of designs and material selections available, National Turbine offers a vast range of equipment to meet almost any demand.
Our Centurion series of cast blowers are available with cast iron, ductile iron, aluminum and even stainless steel casings. Add a wide range of seal options, aluminum or stainless steel impellers, corrosion proof coatings and protections, even nickel platiing of parts, and you can create an a la cart blower to meet your specific needs.
Our staff of sales and engineering specialists will work closely with you to select the proper construction, and offer our years of experience to assure your blower meets you critical and unique criteria.