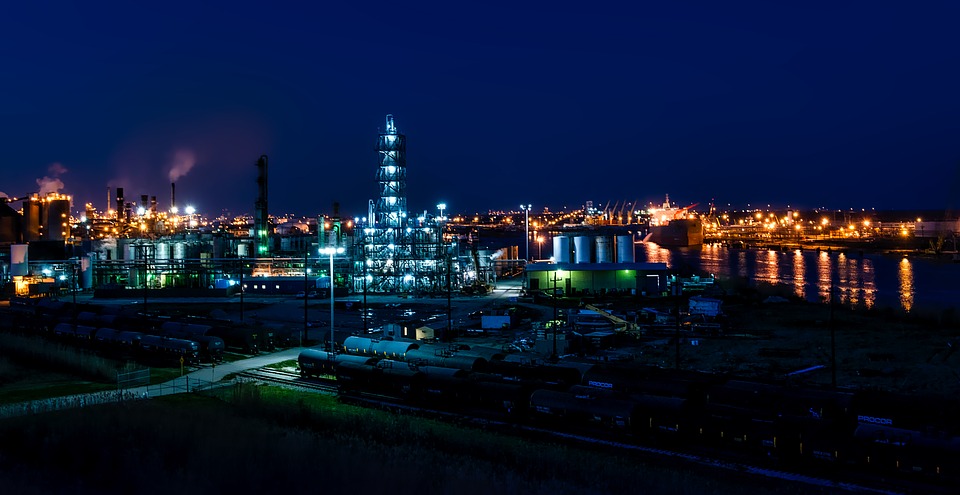 With one of the widest range of designs and material selections available, National Turbine has been providing our 100% Made in the U.S.A. equipment to the petro chemical, refinery and gas handling markets for over 20 years
Our Centurion series of cast blowers are available with cast iron, ductile iron, aluminum and even stainless steel casings. Add a wide range of seal options, aluminum or stainless steel impellers, corrosion proof coatings and protections, even nickel plating of parts, and you can create an a la cart blower to meet your specific needs.
Our staff of sales and engineering specialists will work closely with you to select the proper construction, and offer our years of experience to assure your blower meets you critical and unique criteria.
Just a few applications include :
Tank Farm venting systems
Waste Gas handling systems
Ship and Barge vapor recovery systems
Flare blowers
Sulfur Recovery systems
Waste water treatment and water recovery and filtration systems
Cast Iron Blower Data Sheets