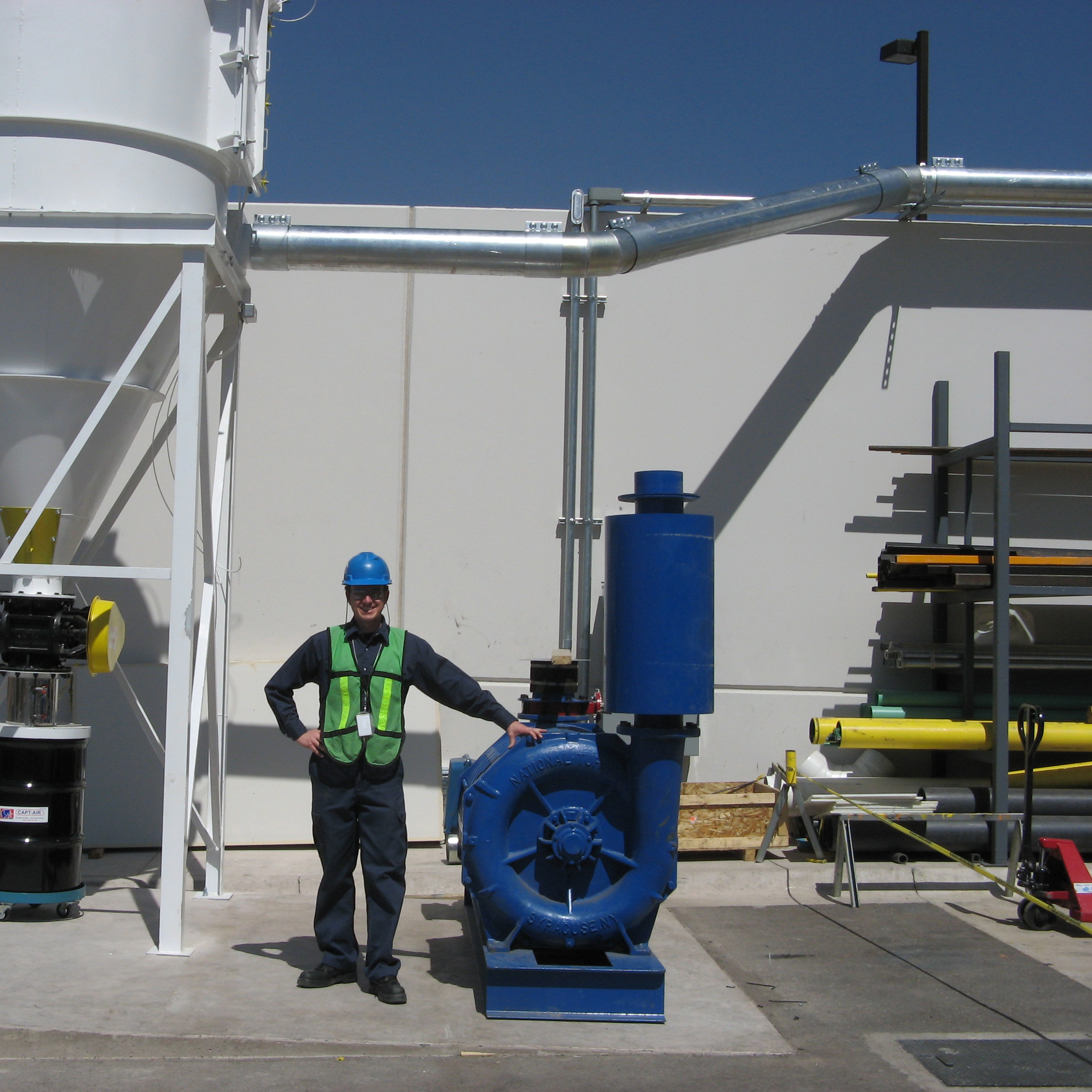 National Turbine can provide on-site service for your centrifugal blowers. Through our association with several independent service organizations, the technicans can do repairs, startup services, laser alignments and vibration analysis utilizing the latest technology.
These technicians were factory trained by Lamson and Gardner Denver, plus the National Turbine engineering staff.
Want scheduled maintenance performed by these trained personnel? Regular scheduled maintenance can detect early signs of problems. We have maintenance contracts that provide quarterly, semiannual or annual equipment inspections that include laser realignment, vibration analysis, lubricant changes and overall mechanical inspections that help assure the uninterrupted operation of your blowers and exhausters.
Maintenance services are available for ALL makes of centrifugal blowers and exhausters.